CANADIAN LINKS
Search
Carlo Corazzin
Bobby Johnstone
Rick Holden
PlayerShare
SAFE
For Sale
Chaddy End
Quizlets
Danielle
About the LSC
Latic Fanatic
Seniority List
'Clean Songs'
Where are they?
Trivia
Caricatures
City Fun
Travelling Fans
Chairman's Stable
Transfers
Chat Room
Message Board
Mail List
Playing Squad
Results/Reports
Statistics
WORLD LINKS
Official Site
Keep The Faith
Links
Latest Scores
League 1 Table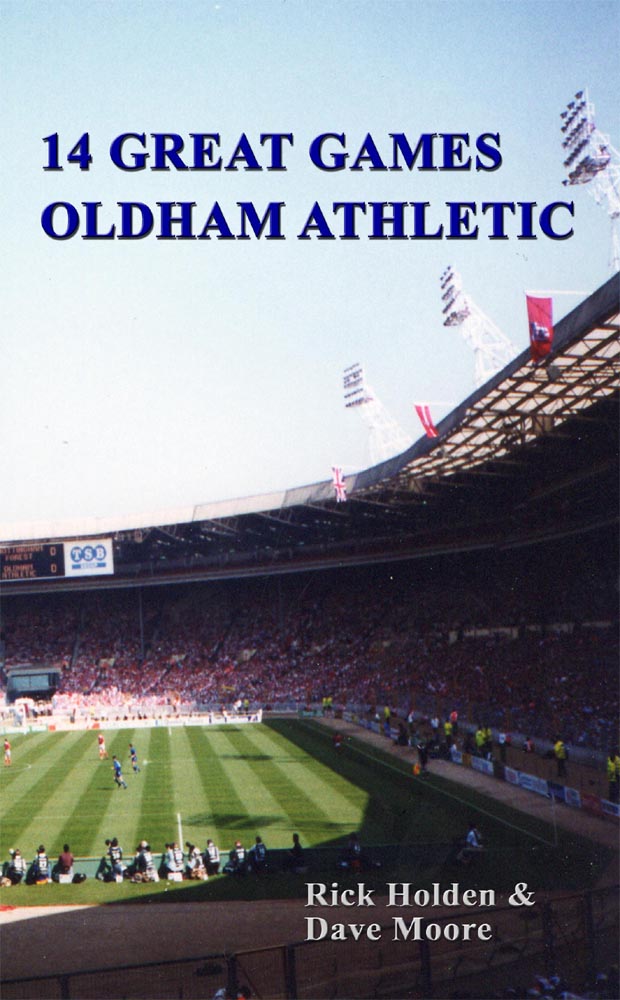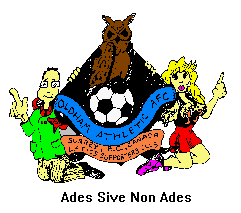 Still independent! Still serving worldwide Latics fans! The LSC was established in 1987 and the website began in 1996. The LSC website is the longest established 'unofficial' web site of Oldham Athletic AFC and is also the longest established message board (forum) of OAFC, official or not. Originally intended to keep Canadian fans abreast of all matters associated with the Latics, the LSC provides a news service and a platform for Athletic fans the world over to express their views on activities at Boundary Park. Learn more about Oldham as a town by visiting our Oldham Links or find out more about the City of Surrey, B.C. here.
Last updated on 29th. Sep - Next meeting on 30th. Sep at the Guildford Station
Visit the Official Website
Sign up to help PlayerShare. Click this link

LATEST NEWS

Stephen Robinson was relieved as his side pulled off a useful away result at the Valley. After going one down they fought back to earn a point but they could have come away with more. Robinson praised his team by saying, "Even after we scored the equaliser we pushed to win it. We were extremely positive and it wasn't as if we sat back. It was the difference of night and day compared to Saturday when we were all so disappointed at the performance levels. Here, they bounced back and the only disappointment was that it wasn't three points. The reaction proved we have a very good bunch of players. The performance was terrific with the football we played. I was able to put a little bit more pace into the team which we have waited for in the past few weeks, with Jamie Reckord, Cameron Dummigan and Ousmane Fane back in there to shore things up. Ousmane, Paul Green and Dummigan were outstanding. We passed the ball about really well. I didn't recognise the team on Saturday (against Swindon) but we are trying to evolve into a team that plays more and we did that. The little break has probably done Ousmane good if I am being honest and it was also Ryan Flynn's best performance since he came to the club, so to a man we were better than them and controlled the game for large, large parts."
"I have told Freddie [Ladapo], keep getting in there and it will turn for you as it will for Billy Mckay and Lee Erwin. Lee hit three or four shots and hits them too well at times. He needs them to bobble off someone's foot or backside which would be lovely. It will come if they keep doing that. We are very good at set plays and we work on them and know their importance. The boys that came out of the team now have to fight to get back in it, just as those who have had to wait for their chance to get their fitness levels up. We will continue to build on that. We don't want to waste a point here and let ourselves down at home. We have something to prove to the fans, that we are a good team and one that can climb the table."
---
The Latics came back to snatch a point at Charlton Athletic on Tuesday night in a match they should have won. Peter Clarke popped up with a late equaliser which was well deserved. Freddie Ladapo should have scored in the first half but his effort was kicked off the line and he was unlucky when another effort went wide of the mark. Charlton could have sealed the win after Lookman's shot hit a post with time running out but it was a useful point for the Latics who now need to follow up with some home wins.
---
Web design by Web Services GB
Contact Us:
©1996-2016 LSC, Canada