CANADIAN LINKS
Search
Carlo Corazzin
Bobby Johnstone
Rick Holden
PlayerShare
SAFE
For Sale
Chaddy End
Quizlets
Danielle
About the LSC
Latic Fanatic
Seniority List
'Clean Songs'
Where are they?
Trivia
Caricatures
City Fun
Travelling Fans
Chairman's Stable
Transfers
Chat Room
Message Board
Mail List
Playing Squad
Results/Reports
Statistics
WORLD LINKS
Official Site
Keep The Faith
Links
Latest Scores
League 1 Table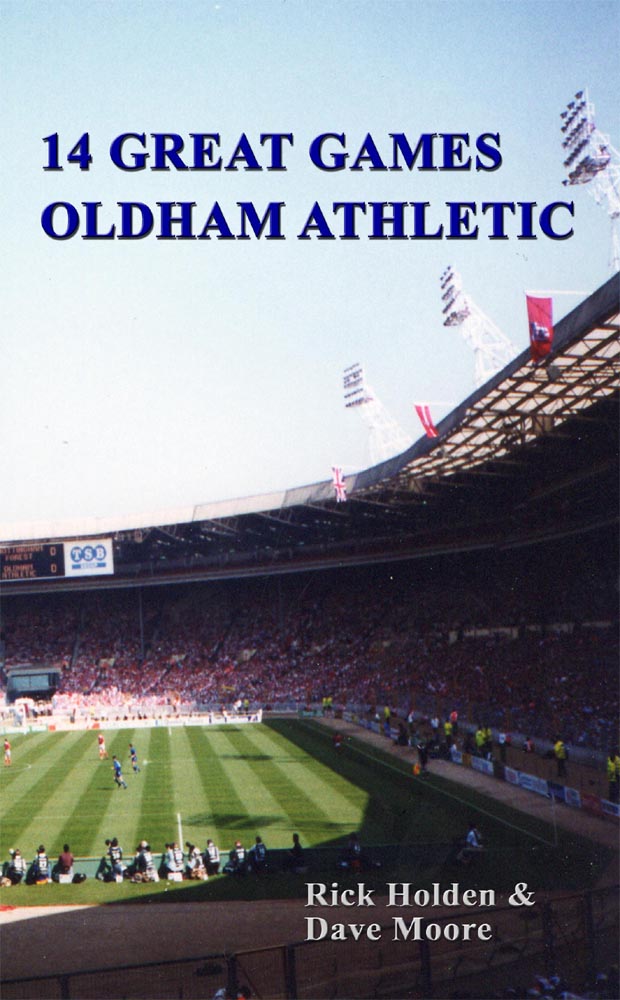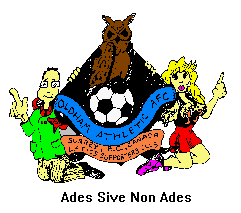 Still independent! Still serving worldwide Latics fans! The LSC was established in 1987 and the website began in 1996. The LSC website is the longest established 'unofficial' web site of Oldham Athletic AFC and is also the longest established message board (forum) of OAFC, official or not. Originally intended to keep Canadian fans abreast of all matters associated with the Latics, the LSC provides a news service and a platform for Athletic fans the world over to express their views on activities at Boundary Park. Learn more about Oldham as a town by visiting our Oldham Links or find out more about the City of Surrey, B.C. here.
Last updated on 28th. May - Next meeting on 30th. Sep at the Guildford Station
Visit the Official Website
Sign up to help PlayerShare. Click this link

LATEST NEWS

The future of Oldham Athletic is unsure with another attempt at prising saviour John Sheridan away from Boundary Park. The Nottingham Post has announced: "Notts County are expected to confirm John Sheridan as their new manager after thrashing out a compensation deal for the Oldham Athletic boss. According to sources in the north-west, the Magpies have agreed a deal with the Latics for the ex-Sheffield Wednesday star that will pave the way for his arrival at Meadow Lane. Oldham do not want to lose Sheridan, but the former Republic of Ireland midfielder is understood to be tempted by the challenge at Notts. And, in a further boost, Sheridan will be able to strengthen the Magpies' squad, with the club understood to be confident they will be out of their transfer embargo next week. John Sheridan is understood to be excited by the challenge at Meadow Lane. It is not the first time Notts have been linked with Sheridan, who was considered for the job when Ricardo Moniz was sacked last December. Owner Ray Trew was a big admirer of the way he guided Newport County out of League Two's relegation zone, but the job was given to Jamie Fullarton. Sheridan then moved to Oldham and guided the club away from relegation danger, winning nine of his 22 games in charge with a stunning run of form. That alerted Leeds United to his services and the Championship side are understood to have put him on their shortlist to replace Steve Evans. He was also linked with the vacant Bolton Wanderers job. But Notts have moved quickly in a bid to secure Sheridan, who will be reunited with chief executive Jason Turner who he worked for at Newport."
The Latics fans are rightly concerned as they have been looking forward to the start of the new season with confidence for the first time in decades. The lack of information coming out of Boundary Park is also worrying as the story is neither being confirmed or refuted. The Nottingham Post added: "Oldham Athletic say they have received no approach from Notts County for their manager John Sheridan. According to sources in the north-west, the Magpies are seriously interested in the former Newport boss with SkyBet suspending all betting on him moving to Meadow Lane. But the League One Latics say they are yet to receive contact from Notts about bringing Sheridan to Meadow Lane. If Notts are to prise John Sheridan away from Meadow Lane they will be required to pay compensation to the Latics for his services."
---
Jack Tuohy has had his employment as a Latics player suspended due to scandal. The club has given the following statement: "The club was informed that Jack Tuohy had been charged with several offences under the Sexual Offences Act 2003 on 27 April 2016 and with immediate effect suspended his employment until further notice. As this is now a matter for the courts the club will not be commenting further."
---
Pre-season friendlies are to be arranged against Stalybridge, Preston and Sheffield Wednesday, along with a reserve fixture against Manchester United's under-21s side.
---
Web design by Web Services GB
Contact Us:
©1996-2016 LSC, Canada