CANADIAN LINKS
Search
Carlo Corazzin
Bobby Johnstone
Rick Holden
PlayerShare
SAFE
For Sale
Chaddy End
Quizlets
Danielle
About the LSC
Latic Fanatic
Seniority List
'Clean Songs'
Where are they?
Trivia
Caricatures
City Fun
Travelling Fans
Chairman's Stable
Transfers
Chat Room
Message Board
Mail List
Playing Squad
Results/Reports
Statistics
WORLD LINKS
Official Site
Keep The Faith
Links
Latest Scores
League 1 Table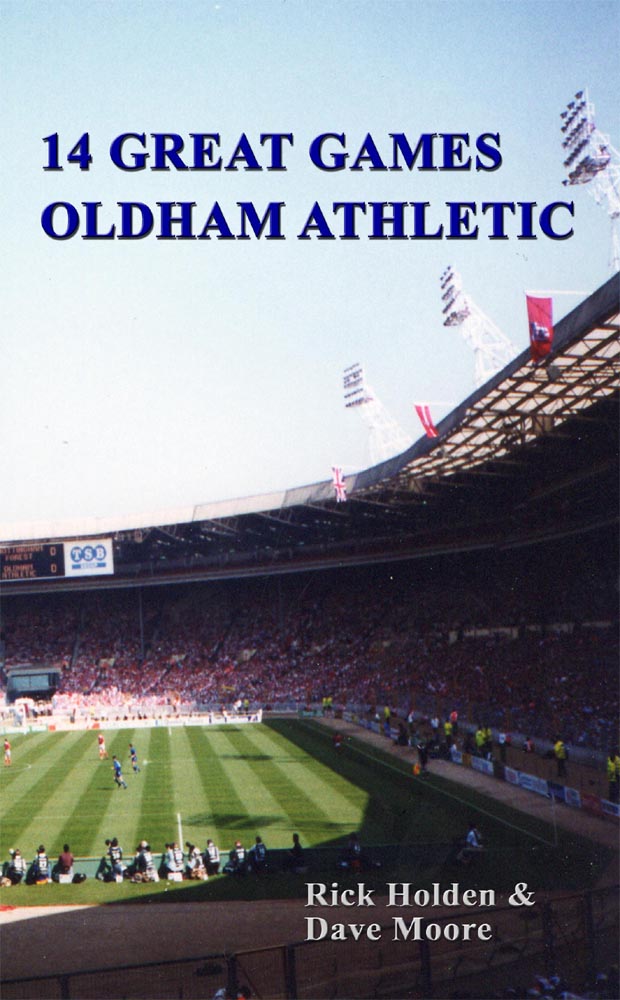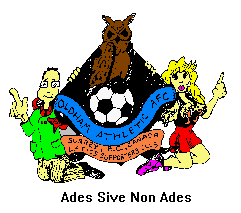 Still independent! Still serving worldwide Latics fans! The LSC was established in 1987 and the website began in 1996. The LSC website is the longest established 'unofficial' web site of Oldham Athletic AFC and is also the longest established message board (forum) of OAFC, official or not. Originally intended to keep Canadian fans abreast of all matters associated with the Latics, the LSC provides a news service and a platform for Athletic fans the world over to express their views on activities at Boundary Park. Learn more about Oldham as a town by visiting our Oldham Links or find out more about the City of Surrey, B.C. here.
Last updated on 20th. Sep - Next meeting on 29th. Sep at the Guildford Station
Visit the Official Website
Sign up to help PlayerShare. Click this link

LATEST NEWS

Richard Cooper has been appointed as the club's new Football Secretary. He has worked with Ashton United before joining the Manchester FA where he held the officiously named role of Competitions, Regulations & Sanctions Officer and Regulations, Sanctions & Discipline Manager. Richard then became Head of Business Services & Regulations. Of his new role he said, "It has been a lifelong dream to work within football but specifically professional football. The role as a Football Secretary is something I have been working towards for a while and if feels great to have been given this opportunity. Through my voluntary role at Ashton United and my employed role at Manchester FA I believe I have knowledge and experience that will be beneficial to Oldham Athletic and this will allow me to be successful in this role. I would like to place on record my thanks to everyone at Manchester FA and also at Ashton United. Without these experiences my dream couldn't have been reality. I am really excited to be joining a great club like Oldham Athletic and I cannot wait to get started."
---
The rumour mill rolls on and the latest twist is that potential new investor Abdallah Lemsagam will want to dispense with John Sheridan and bring in a new manager. His agent is said to be in talks with chairman Simon Corney and the result is that Pablo Correa will be that new man. He is no longer in charge of managing the team at his current club AS Nancy and he is currently in negotiations regarding the final 18 months of his current contract. He is also said to be making regular trips to Boundary Park to discuss his new job. A French newspaper has stated that Lemsagam and Correa know each other from past negotiations. The agent's friendship with Nantes owner also suggests that some loan players could be coming to the Latics.
---
John Sheridan cannot believe that his team did not take maximum points against Shrewsbury Town on Saturday. The 2-1 defeat leaves the Latics rooted at the bottom of League One but Shez was still bemused. He said, "We were playing top of the league, we didn't start the game well for the first 10 or 15 minutes we were a bit flat. They scored a goal and for some reason that just gave us a bit of a kick up back side and then I think we were the best team for the remaining 25 minutes and got back in it with a good goal. I think we were the team looking to go on and score the second goal. We came out at half time and were on top of the game. If Doyle scores the game is totally different and we had some more good chances as well. They had a couple of good chances towards the end of the game when I was throwing people on and trying to chase the game but even both goals again are just very poor, ours is a good goal and theirs were really poor. I say it every week when we're conceding but if you look at them and reflect on how they've ended up scoring it's just disappointing."

"When you're at the bottom some things just don't go for you, you've got to make your own luck. I thought the performance was ok considering who we were playing, Shrewsbury have started the season really well so I give them respect. Other than first 10 or 15 minutes and the last 10 minutes when we were chasing the game, we were the better team and at half time I was confident we'd go on and win the game and I think we would have if we'd have taken our chances. But it wasn't to be and again we've got to take it on the chin. It's a downer getting nothing from the game but there were good things and we looked like we were going to score goals again but it just didn't work for us."
---
Web design by Web Services GB
Contact Us:
©1996-2017 LSC, Canada