CANADIAN LINKS
Search
Carlo Corazzin
Bobby Johnstone
Rick Holden
PlayerShare
SAFE
For Sale
Chaddy End
Quizlets
Danielle
About the LSC
Latic Fanatic
Seniority List
'Clean Songs'
Where are they?
Trivia
Caricatures
City Fun
Travelling Fans
Chairman's Stable
Transfers
Chat Room
Message Board
Mail List
Playing Squad
Results/Reports
Statistics
WORLD LINKS
Official Site
Keep The Faith
Links
Latest Scores
League 1 Table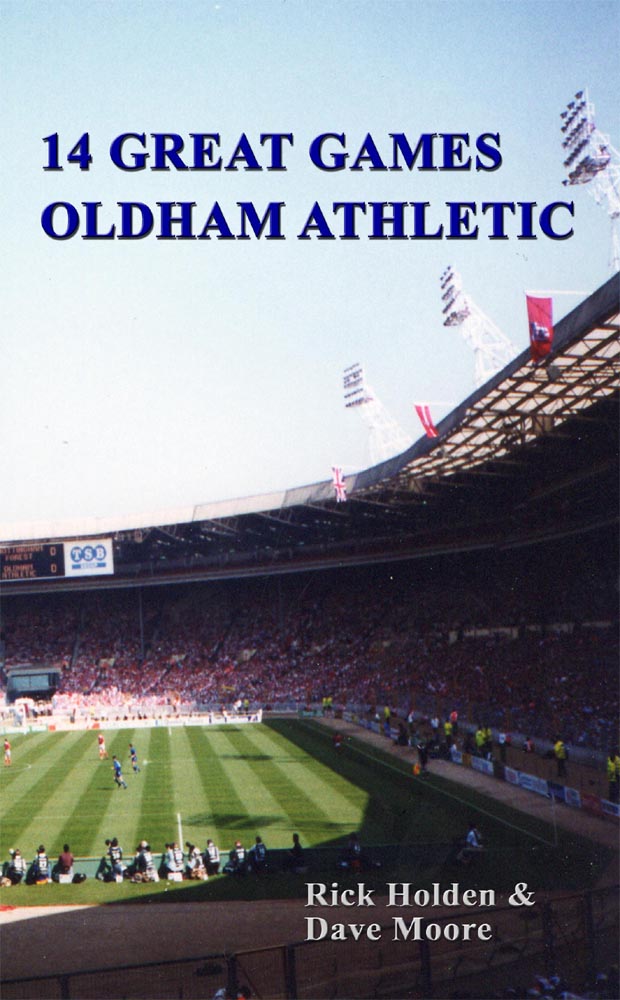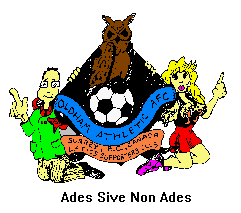 Still independent! Still serving worldwide Latics fans! The LSC was established in 1987 and the website began in 1996. The LSC website is the longest established 'unofficial' web site of Oldham Athletic AFC and is also the longest established message board (forum) of OAFC, official or not. Originally intended to keep Canadian fans abreast of all matters associated with the Latics, the LSC provides a news service and a platform for Athletic fans the world over to express their views on activities at Boundary Park. Learn more about Oldham as a town by visiting our Oldham Links or find out more about the City of Surrey, B.C. here.
Last updated on 15th. Jan - Next meeting on 27th. Jan at the Guildford Station
Visit the Official Website
Sign up to help PlayerShare. Click this link

LATEST NEWS

John Sheridan commented about his new two-and-a-half year deal at Boundary Park and admitted, "I am very fortunate to have been asked back. Another club had been in touch since I left Notts County. This is a good move for me and the club, though. We know one another and I know this can work again. People keep telling me how hard it is here, but it's not a difficult job if you start winning games. That's what I hope to get the team doing again, and of course I've done that before. Then it's just about keeping that momentum going."
He got off to a good enough start with only the second home win of the season after a well fought 1-0 victory over Gillingham. Sheridan did it all from the stands though as he was serving the last match of a touch-line ban. The lone goal, scored by Josh Law, was only the fifth home league goal of the season which finally brought a smile to the faces of the long suffering fans.
---
Stephen Robinson has been dismissed and has been replaced with former Latics' boss John Sheridan. Sheridan controversially left the club at the end of last season to take up a similar post at League Two club Notts County after miraculously saving the Latics from relegation. After a run of a club record nine straight defeats he was recently fired from County. It will be the managers third full time stint at the club, he also had two spells in the role as caretaker. Sheridan takes over under difficult circumstances as the club are currently under a player embargo and are bottom of League One with just three wins and 12 goals all season.

Simon Corney stated, "This is obviously a difficult decision. Stephen is a talented coach who we believed could make the transition into a successful manager. Unfortunately things have not worked out for him or the club and we felt that a change needed to be made. I'd like to thank Stephen for the hard work and commitment he has shown and wish him well for the future. John is obviously someone we know well and we hope he can have an immediate effect on our current situation."

Sheridan obviously knows the job well but it will be difficult to win over all the fans after his unexpected exit last year. Social media is split with opinions so it can only be hoped that all the Latics fans get behind him and his team to fulfil the hope that lightening CAN strike twice in the same spot which will see the Latics saved from relegation once again. The 'Shezerection' is on again!
---
Cameron Burgess has signed for Bury on loan for the rest of the season. The defender is still 21 and made 31 appearances for the Latics on loan from Fulham and he scored three goals.
---
Web design by Web Services GB
Contact Us:
©1996-2017 LSC, Canada