CANADIAN LINKS
Search
Carlo Corazzin
Bobby Johnstone
Rick Holden
PlayerShare
SAFE
For Sale
Chaddy End
Quizlets
Danielle
About the LSC
Latic Fanatic
Seniority List
'Clean Songs'
Where are they?
Trivia
Caricatures
City Fun
Travelling Fans
Chairman's Stable
Transfers
Chat Room
Message Board
Mail List
Playing Squad
Results/Reports
Statistics
WORLD LINKS
Official Site
Keep The Faith
Links
Latest Scores
League 1 Table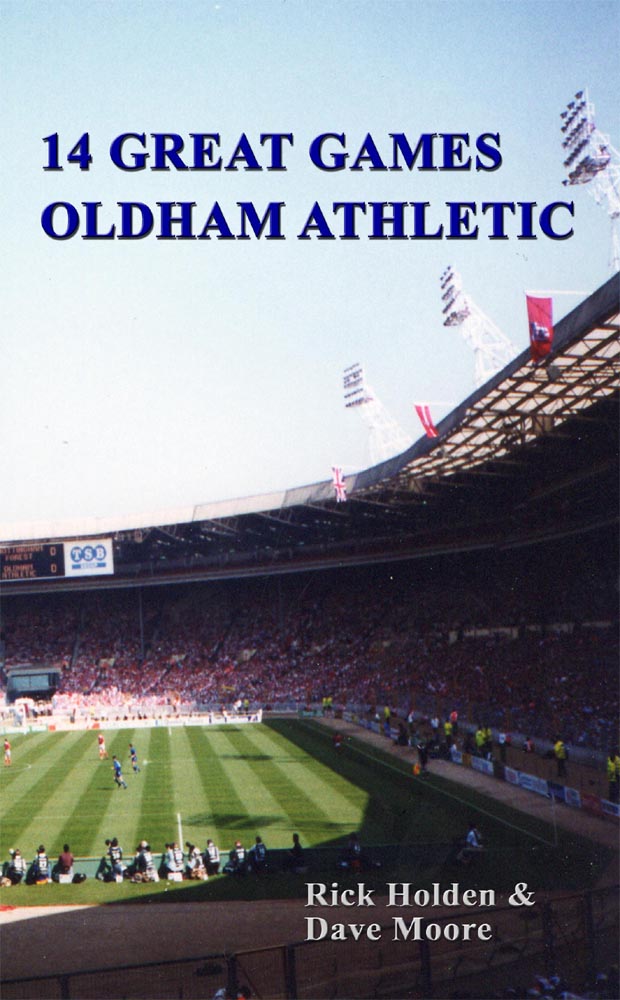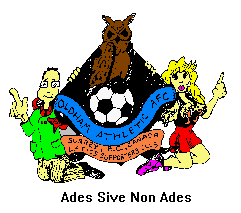 Still independent! Still serving worldwide Latics fans! The LSC was established in 1987 and the website began in 1996. The LSC website is the longest established 'unofficial' web site of Oldham Athletic AFC and is also the longest established message board (forum) of OAFC, official or not. Originally intended to keep Canadian fans abreast of all matters associated with the Latics, the LSC provides a news service and a platform for Athletic fans the world over to express their views on activities at Boundary Park. Learn more about Oldham as a town by visiting our Oldham Links or find out more about the City of Surrey, B.C. here.
Last updated on 28th. June - Next meeting on 30th. Sep at the Guildford Station
Visit the Official Website
Sign up to help PlayerShare. Click this link

LATEST NEWS

The Latics squad return to training at Chapel Road on Monday 4th July. This leaves them only 12 days to get fit before they take on Huddersfield Town in their first friendly game. If club captain Liam Kelly completes his move to Leyton Orient it will leave the Boundary Park club very understaffed. Any new manager to be appointed will have only six professionals on the books along with three former scholars who have been offered deals for next season. Some of the out-of-contract players are waiting for the new appointment before signing deals. The following players have been made available on free transfers: Timothee Dieng, Jonathan Forte, James Wilson, Anthony Gerrard, Brian Wilson, Lee Croft and Dominic Poleon.
---
Midfielder Jack Tuohy is to go on trial after entering five not guilty pleas in court regarding sex offences with a 14-year old girl. The 19 year old lives in Shaw and is charged with sexual grooming and sexual activity with a child. He is also accused of intentionally encouraging the child to send him indecent photographs of herself. Tuohy has been allowed bail pending his trial in February next year and was suspended by the Latics when he was charged with the sex offences.
---
Athletic's search for a new manager continues with Sean O'Driscoll now emerging as a new candidate. O'Driscoll is a former Doncaster, Nottingham Forest and Walsall manager and he also worked as Brendan Rodgers' assistant at Liverpool. Last season at Walsall, he lasted for only 16 games before he was sacked. The players are due back for pre-season fitness testing at the University of Bolton next Friday and the club would like to have a new manager in place before that date.
---
Web design by Web Services GB
Contact Us:
©1996-2016 LSC, Canada