CANADIAN LINKS
Search
Carlo Corazzin
Bobby Johnstone
Rick Holden
PlayerShare
SAFE
For Sale
Chaddy End
Quizlets
Danielle
About the LSC
Latic Fanatic
Seniority List
'Clean Songs'
Where are they?
Trivia
Caricatures
City Fun
Travelling Fans
Chairman's Stable
Transfers
Chat Room
Message Board
Mail List
Playing Squad
Results/Reports
Statistics
WORLD LINKS
Official Site
Keep The Faith
Links
Latest Scores
League 1 Table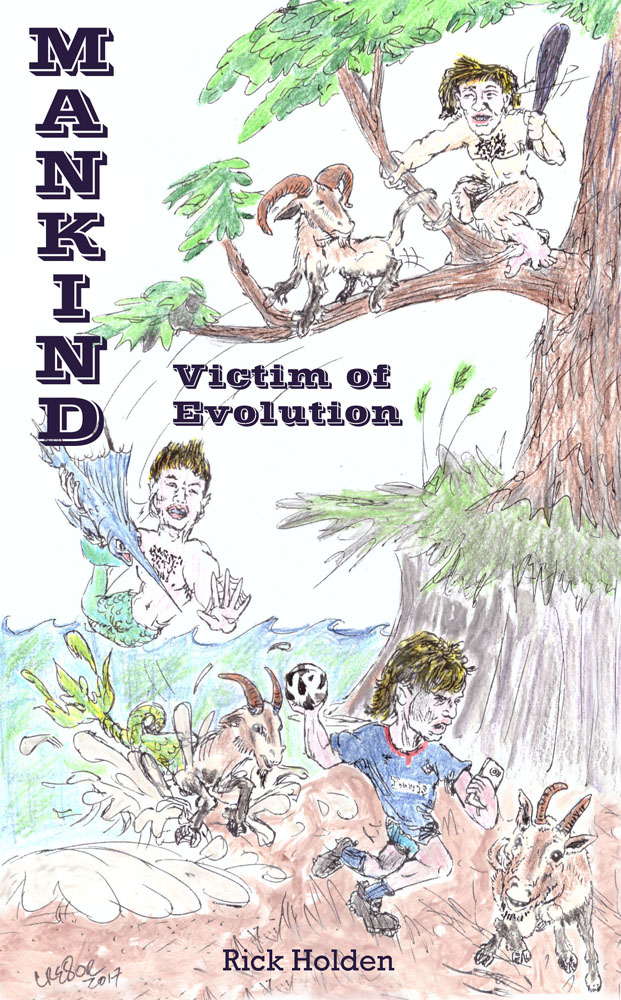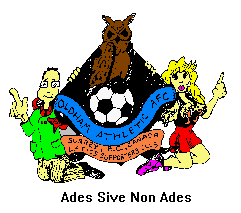 Still independent! Still serving worldwide Latics fans! The LSC was established in 1987 and the website began in 1996. The LSC website is the longest established 'unofficial' web site of Oldham Athletic AFC and is also the longest established message board (forum) of OAFC, official or not. Originally intended to keep Canadian fans abreast of all matters associated with the Latics, the LSC provides a news service and a platform for Athletic fans the world over to express their views on activities at Boundary Park. Learn more about Oldham as a town by visiting our Oldham Links or find out more about the City of Surrey, B.C. here.
Last updated on 16th. Aug - Next meeting on 28th. Sep at the Guildford Station
Visit the Official Website
Sign up to help PlayerShare. Click this link

LATEST NEWS

Manager Frankie Bunn was not pleased when his side eeked to a 1-1 draw at Forest Green on Saturday. He expected more after a poor first half performance which could have seen the Latics 3-0 down at half time. His young charges did pick up the pace in the second half and earned a penalty after Jose Baxter was fouled. Bunn commented, "I think they've made a couple of errors today but, they kept going and they never gave in which was terrific, they showed a lot spirit. They hung in through the bad times and got a little bit of luck in the oppositions third and the keepers pulled off some good saves. We weren't cohesive, and we never really had an effort on goal, so in terms of performance very disappointed with the first half but at least we had a go second half. Peter Clarke is struggling with a sore knee, Ishmael and Sam Surridge haven't trained since last Saturday with tight hamstrings. Unbelievable support again and I'd just like to thank them once again, it was terrific support and again the fans kept us with throughout."
---
The Latics' latest signing is 31-year-old Ishmael Miller and he can't wait to get into action. His career began at the Manchester City academy under Frankie Bunn and he also helped West Bromwich Albion to win the Championship in 2007/08 and 2010/11. Miller commented, "It's been good to get pre-season under my belt and it feels good to be back in the game. It was just the perfect time for me to come back, I've been really missing them games. Especially the last couple months, things like the World Cup make you miss it so much. That year out it was nice to reflect on the things that I wanted and probably made me hungrier than I've ever been."

"It was perfect timing. I've known Frankie Bunn and Andy Rhodes for so many years, and as soon as we spoke it was like the stars aligning. Frank is a great coach and like I mentioned I've known him such a long time. He's got that 'X-Factor' as a coach and as a manager, which is to get the best out of his players. That's a great quality in itself, and he knows how to get the best out of me. So when he called, it was just an easy and simple decision. I think with the team we've got, and the coaching staff we've got, plus the facilities we've got here, I think it's got to be real positive. The team spirit has been great, and we look super fit as a team, and I'm super excited."
---
Ex-Latics' player Rick Holden is selling his match worn shirts. Rick had an illustrious playing career with Burnley, Halifax Town, Watford, Oldham Athletic, Manchester City and Blackpool and competed at the highest level of the Football League, including the old First Division and the Premier League. He is now planning for his retirement and is therefore selling his whole collection of match worn shirts. All shirts come with a certificate of authenticity by Rick Holden and can also be signed if the buyer so wishes. Check it out or to put in a bid visit this link or the photo above.
---
Web design by Web Services GB
Contact Us:
©1996-2018 LSC, Canada