CANADIAN LINKS
Search
Carlo Corazzin
Bobby Johnstone
Rick Holden
PlayerShare
SAFE
For Sale
Chaddy End
Quizlets
Danielle
About the LSC
Latic Fanatic
Seniority List
'Clean Songs'
Where are they?
Trivia
Caricatures
City Fun
Travelling Fans
Chairman's Stable
Transfers
Chat Room
Message Board
Mail List
Playing Squad
Results/Reports
Statistics
WORLD LINKS
Official Site
Keep The Faith
Links
Latest Scores
League 1 Table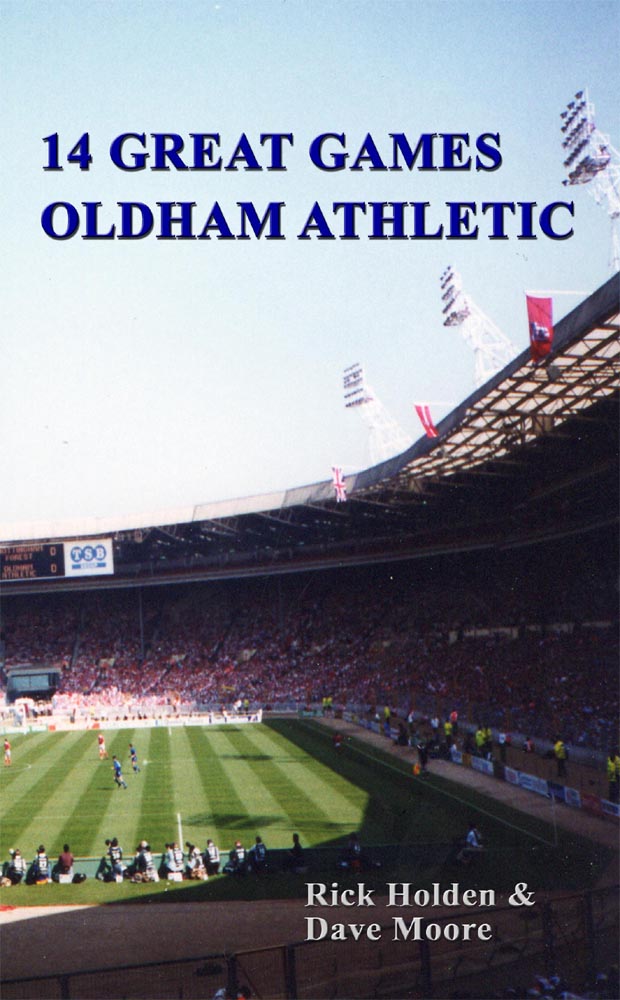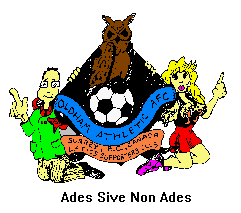 Still independent! Still serving worldwide Latics fans! The LSC was established in 1987 and the website began in 1996. The LSC website is the longest established 'unofficial' web site of Oldham Athletic AFC and is also the longest established message board (forum) of OAFC, official or not. Originally intended to keep Canadian fans abreast of all matters associated with the Latics, the LSC provides a news service and a platform for Athletic fans the world over to express their views on activities at Boundary Park. Learn more about Oldham as a town by visiting our Oldham Links or find out more about the City of Surrey, B.C. here.
Last updated on 27th. Mar - Next meeting on 29th. Sep at the Guildford Station
Visit the Official Website
Sign up to help PlayerShare. Click this link

LATEST NEWS

The Latics continued their fight for survival with a creditable home draw against league leaders Sheffield United on Saturday. They have now lost just one of the last ten league games. Tope Obadeyi put the Latics ahead from a Josh Law cross just before half time. John Sheridan mused, "I thought it was a terrific performance from us considering who we were playing. They are a team who are already promoted in my eyes and they have been turning teams over so I actually thought we were the better team. I thought it was a good workmanlike performance. The good thing out of it was players who haven't been figuring and playing have come in and done really well. They have come in and worked their socks off to help the team get something from the game. We nullified them and kept them quiet, even the top goalscorer in the league. I thought we were terrific so I applaud my players for the performance."
"It was a great goal [from Obadeyi]. It was a good little passage of football and it's Josh Law who puts the cross in and Tope is in between the posts and it's a simple goal. It was Greeny and Josh who made the opening and it's a great goal in the end, just before half time as well. It's a shame we conceded just after half time as well and I always look at why we've conceded. They are always going to have chances but I have to give my players a pat on the back because I thought it was a terrific performance and it could be a valuable point towards the end of the season." The result leaves the Latics three points, but more importantly, and three places above the drop zone with six games remaining.
---
Web design by Web Services GB
Contact Us:
©1996-2017 LSC, Canada